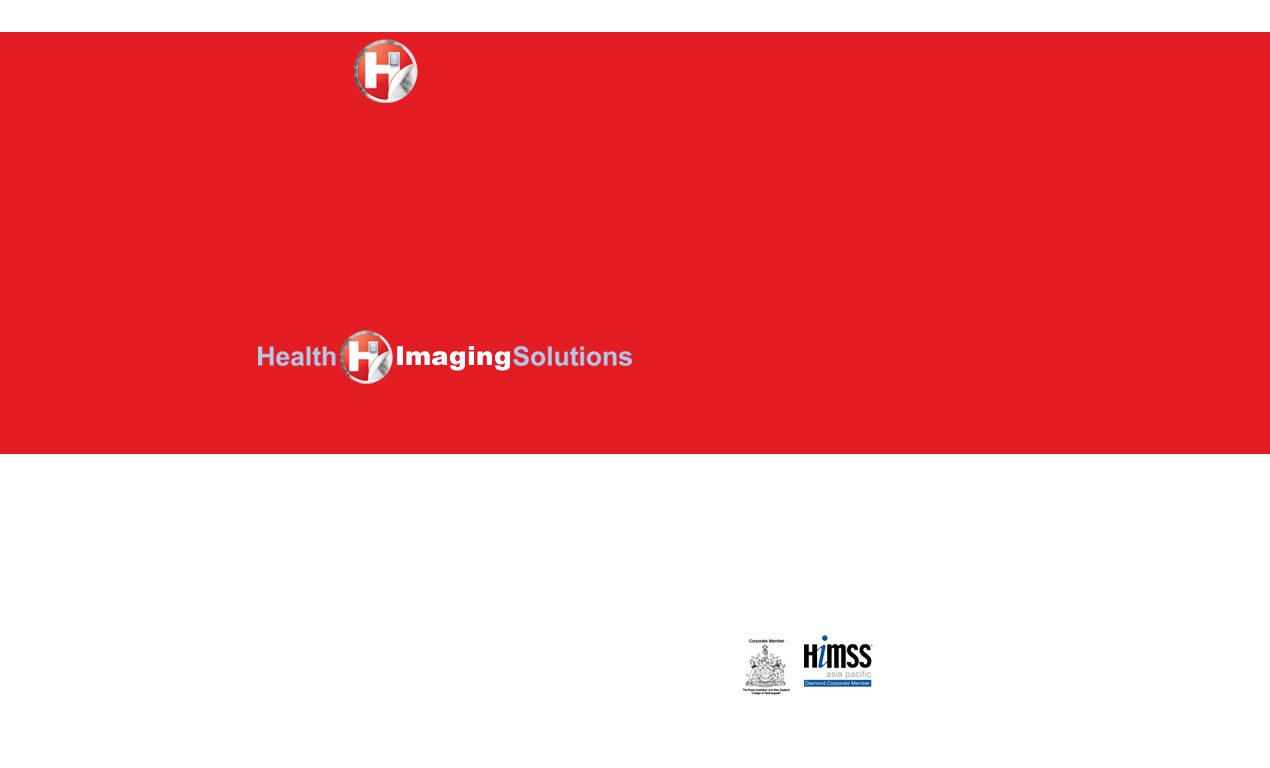 Over 400 sites throughout Australia
(including over 120 hospitals) use the
products and services sold by
Let us help you to design a workflow
and practice marketing solution uniquely
tailored to your requirements.

At Health Imaging Solutions we understand
that it is not simply a case of "one size fit all".
We specialize in designing tailored RIS/PACS
workflow that is right for your business.
Unique Workflow Modules +
Unique Licencing Models +
one of the largest & most experienced
in-country PACS teams
= success